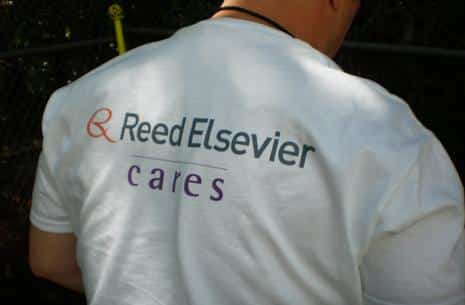 It's sold or shut dozens of magazines since aborting the planned sale of RBI whole; now parent Reed Elsevier (NYSE: RUK) has also quietly off-loaded its German division to the Munich-based European Professional Publishers Group.
The sale was alluded to in Reed Elsevier's Q1 interim management statement today but was only announced locally in Germany when it happened in March, RBI UK tells us.
The portfolio incuded Digital Production magazine, Recycling magazine, architecture journal Detail, e-business portal Linx.de and advertising site YouBizz. RBI's two German managing directors stay on with the company.
EPPG says it wants to build in to a leading European provider of specialist information. It adds RBI to its other companies – fashion publishers B+B and J&C, factual book and mag publisher Compact Verlag and construction supplies bidding site Info-Techno Baudatenbank.
Since Reed Elsevier scrapped the sale at the end of 2008, RBI has sold its TWgroup and put 47 U.S. titles on sale.
In its statement today, the Anglo-Dutch publisher said measures like the U.S. and German off-loads and other cost controls are set to "continue", adding "advertising markets remain difficult and late cycle effects are putting pressure on print subscriptions" and that "revenues are expected to be lower in 2010 although the underlying rate of decline is moderating as comparatives get easier".
Reed Elsevier reaffirmed the 2010 outlook given in February.