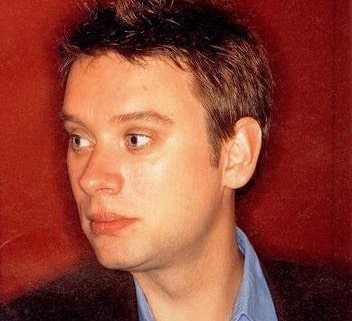 As its co-owner HMV (LSE: HMV) struggles to manage a fall in physical sales, digital music retailer 7digital is borrowing a trick from new music services like Rdio by introducing web-based streaming.
Half of 7digital's 2011 downloads came through smartphones and tablets, thanks to new carriage on gadgets from Samsung, RIM (NSDQ: RIMM), Sony (NYSE: SNE) Ericsson (NSDQ: ERIC), Philips and Toshiba. But the new feature is being added through a HTML5 upgrade to its website, which had been neglected for three years, CEO Ben Drury tells paidContent.
The upgrade is not about a switch from ownership to unlimited access but, rather, about giving greater access to owned content. "7digital Player allows people to stream what they've purchased," Drury says. "When you purchase a song from us, you really own it." Previouly, 7digital's web locker would let users re-download but not stream their songs directly.
HMV acquired half of 7digital for (appropriately) £7.7 million in 2009, when the company was loss-making. Now Drury says 7digital was in the black in 2011.
Now 7digital is supporting the digital ambitions of a HMV which is seeing its core – retailing entertainment on plastic discs – diminish fast.
To compensate, HMV is selling more hardware like tablets and uses 7digital's platform to power its own-brand digital music retail website. But it only avoided breaching bank covenants this month when record labels took HMV equity instead of money owed for supply.
For its part, 7digital, which maintains its core interest in selling music for ownership rather than renting access like Spotify, says it wants to to help HMV front up by "networking" rivals to iTunes Store and Amazon (NSDQ: AMZN) MP3…
A single 7digital account can be used on HMVDigital.com as well as 7digital's roster of white label sites. "You will see those things coming closer together," Drury says, referring to the HMV and 7digital sites.