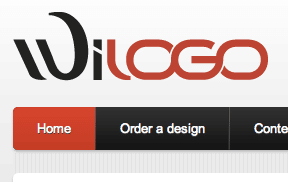 Microstock photo repository Fotolia is expanding within its crowdsourced-creativity segment by acquiring Wilogo, a site through which startups find graphic artists to design company logos.
Deal terms were not announced (release).
Fotolia lets photographers sell royalty-free photos to re-users and currently counts almost 16.5 million images.
France-based Wilogo says it has sold 2,006 designs and paid designers £943,985 since founding in 2006. Customers pay £295 to post design specifications for logos, print work, stationery or other items.