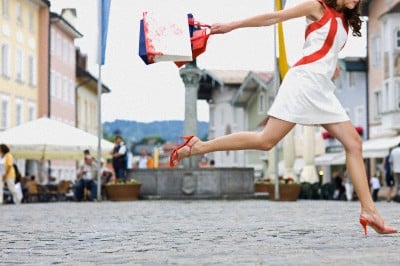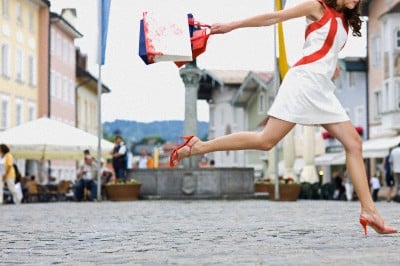 French magazine and book publisher and broadcaster Lagardère, which underperforms in digital media, has succeeded in acquiring a majority of shopping site LeGuide.com to bolster its efforts.
The group is shelling out an improved €28 per share (€98.2 million, $124 million) for the site, which also does price comparison for 161 million offers and 76,200 merchants across 14 European countries.
LeGuide.com made a €500,000 profit on €28.2 million turnover in 2011, L'Express reports.
Lagardère is a giant, operating book publishers (incorporating Hachette Livre); magazines like Paris Match, Elle and Psychologies; broadcasters like Virgin Radio; plus a retail news distribution business and a sports talent management wing.
Online, it publishes several dedicated sites like Sports.fr (sports), Boursier.fr (finance) and Premiere.ft (movies).
But the group's overall heft doesn't necessarily translate in to digital scale. paidContent estimates only around €300 million of its €7.6 billion revenue comes from digital content.