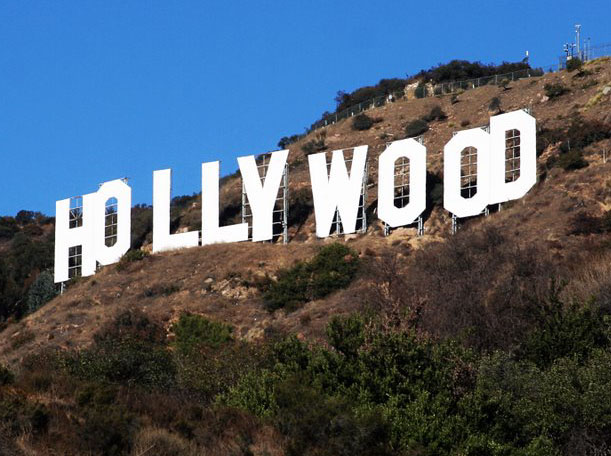 As Netflix's UK launch loomed near last November, the local online PPV movie vendor FilmFlex brushed aside the imminent and well-resourced American threat.
CEO Jeff Henry told paidContent his company, which powers white-label movie access for third parties, hoped to almost triple its business by signing six or seven new clients within a year.
FilmFlex, a UK joint venture of Sony Pictures Television and Walt Disney, did make an announcement this Tuesday – but it was not yet for any new business. The firm says it has internally promoted three executives to senior management and has now served 75 million movie purchases since being founded in 2005.
FilmFlex's client base has remained static since last year, at three. It powers movie downloads for Film4oD, HMV On Demand and Virgin Media's website and cable TV service.
paidContent understands one large new client win is being lined up for an autumn launch. Whilst this is a single signature, the size of the brand involved, as suggested by our source, sounds like it could nevertheless mean a significant new business line for FilmFlex.
FilmFlex's Tuesday announcement says it is promoting Jonathan Steel to CTO, Nazneen Hassam to chief alliance officer and Hayden Punter to finance director because it is going "through a period of rapid growth".
FilmFlex's plan is to pitch to prospective new clients who might like to offer movies to consumers.
FilmFlex's underlying platform offers a healthy roster of over 5,000 movie titles for individual payment rather than subscription. By contrast, Netflix and Lovefilm's online catalogues are relatively poor in quality because, in the UK subscription space in which they operate, Sky Movies has the exclusive studio deals. That means FilmFlex could help brands, like existing clients HMV and Film4, to offer their own badged movie download services with cheaper costs and better, newer films.
Since November, however, the subscription movie space has nevertheless been invigorated by an arm's race sparked by Netflix's January UK launch. The U.S. outfit has spent heavily on marketing and signed a million customers in just six months, likely immediately overtaking domestic incumbent Lovefilm's own streaming-only customer base.
Have potential white-label movie providers decided not to go up against the well-funded Transatlantic behemoth, and not to get drawn in to the Netflix-Lovefilm-Sky fight, even if the likes of FilmFlex can offer them a low-cost and compelling online movie offering?
Not necessarily. Even home electronics retailer Dixons launched its own PPV movie service, Knowhow, in March, powered by Rovi. White-labeling is certainly a cheaper alternative than buying primary rights to compete with the others.