How do female audiences feel about modern life and media representation, and how can the media better account for that in editorial and advertising?
In 2021, our first phase of research to answer those questions found women calling for a depiction that is more "strong" than "sexy".
In 2022, we can reveal the results of a second, qualitative exercise which spotlights how messages that reach men and children can help break down years of social inequality.
WOMEN-IN-ADVERTISING-PHASE-II-summary
Increase understanding
In commissioning this work from White Rabbit Research, I and my colleague Emma Pipe, senior commercial insights manager at News UK's Data Hub, had three business objectives:
Help our commercial and editorial teams understand who our female audiences are.
Gain a competitive advantage by getting rich insights into the modern female consumer.
Identify upcoming trends by understanding women's hopes and fears for the future.
The research involved female readers of The Times and The Sun, and had three goals:
Understand the impact of lifestage on women and gender equality.
Explore the role of the media in representing and supporting gender equality.
Identify what it means for the media to behave "responsibly" in female representation.
Research results
End the pressure of 'have it all'
The first outtake from our research is that there is a widespread feeling that gender inequality is still very ingrained, and years of social conditioning need to be broken down.
Our readers feel that there are incredibly unrealistic expectations of women, including the need to work full-time, raise happy and fulfilled children, look good on the outside and feel good on the inside, while being strong and capable, not "needy".
What this means for our newsbrands is that we should take emphasis away from "have it all" messaging.
Even though this approach came to prominence with good intention (and ultimately aims to encourage women to prosper), it can actually have the opposite effect when real women feel it just isn't realistic.
Help equality to start early
When it comes to how gender equality may evolve in the coming years, our female readers feel that change is required in the early, formative years of childhood.
Stereotypes and labelling from a young age have a great impact on our beliefs and values in later life, and ultimately generate limitations on individuality and personal growth.
An example of this are careers which are typically male-dominated such as construction, manufacturing, transport and IT, as opposed to those which are female-dominated such as education and social work.
Alongside rallying for governmental change to eliminate boundaries when it comes to career paths, our newsbrands can encourage readers with children to have conversations with their families, encouraging them to follow their dreams and realise their potential, knowing that nothing is off limits.
Better health for both
An area in which progress has been made is women's health. There is much more prominent encouragement to open-up about issues such as the menopause.
The Sun has been doing great work in this area, but there is still more that we can do to help.
Our female readers feel that men's health is prioritised and that women's health is underfunded, allowing for an ignorance gap when it comes to whose responsibility these issues are.
What our readers want to see is a holistic approach to helping men and women become better educated on such important topics, and more emphasis on the mental as well as physical symptoms.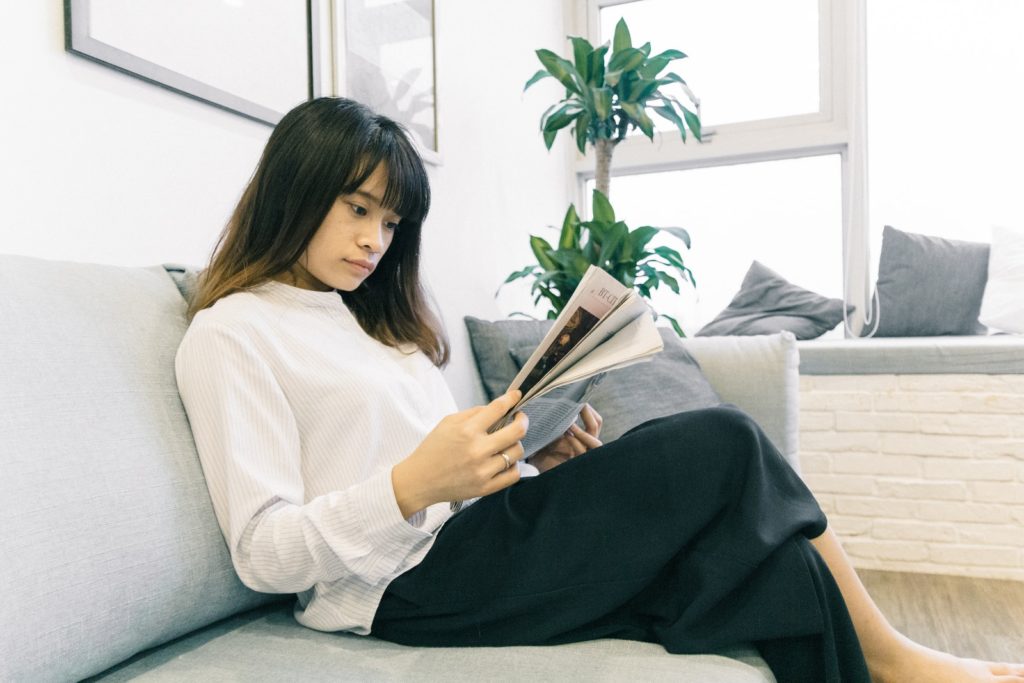 Mobilise media for change
The media is well-positioned and could be said to have a responsibility to promote and sustain change.
It has a duty to lead by example, meaning more women in editorial positions, challenging headlines and content, as well as reviewing, questioning and making suggestions for the better.
This applies to a range of topics but particularly to issues concerning body image, ageing, and diversity.
Additionally, improving representation through advertising can have a profound effect when it comes to progression in this space.
Methodology
2-hour online groups with female readers of The Sun and The Times.

1-hour online interviews with four opinion-formers.

This was a purely qualitative research project as this gave us an opportunity to conduct a deep dive into our female audiences. We conducted a mixed approach of female readers and female opinion formers.

All respondents were pre-tasked with WhatsApp video messages to pre-determine certain priorities .

Our respondents are all BC1C2, have a mix of ethnicity/political views and an interest in gender equality.