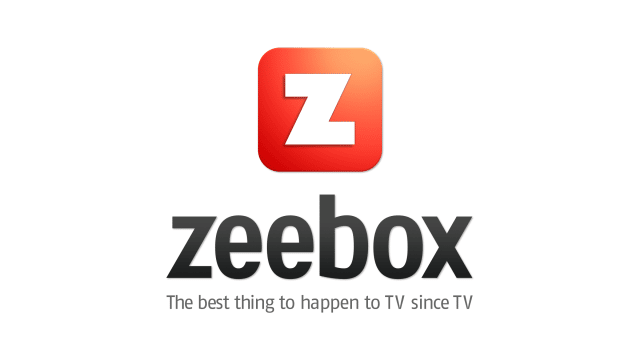 Second-screen social TV startup Zeebox has poached Time Warner Cable (NYSE: TWC) Media SVP Jason Forbes to head its upcoming competition with peers like GetGlue and Yahoo (NSDQ: YHOO) IntoNow in the U.S., having quickly impressed UK users in the nascent segment.
Zeebox plans to launch State-side in Q2. Forbes will be USA EVP, charged with building a team and striking partnerships with distributors, producers, agencies and advertisers out of New York.
Founded by former BBC iPlayer product chief Anthony Rose and former EMI executive Ernesto Schmitt, Zeebox, an iPad and iPhone app, is many things – a TV EPG that can change channels on connected TVs, a self-contained way for viewers to talk with Twitter and Facebook friends about shows they're watching, a way for broadcasters to embed engagement features, a source of deeper information about what's happening live on screen and a click-to-buy referrer to products seen on TV.
Zeebox, which paidContent revealed in August and launched in October, gathered a total 300,000 unique users by February.
But the popularity of its own-brand app was less important than the next step – a big investment of over £10 million from BSkyB (NYSE: BSY) that will integrate its technology in to future Sky second-screen apps and will see the Sky Media ad sales house sell as in to the Zeebox app as well as advertise Zeebox itself on TV. More than user numbers, that showed Zeebox had proved its mix of technologies.
Rose and Schmitt poo-poo U.S. social TV applications.