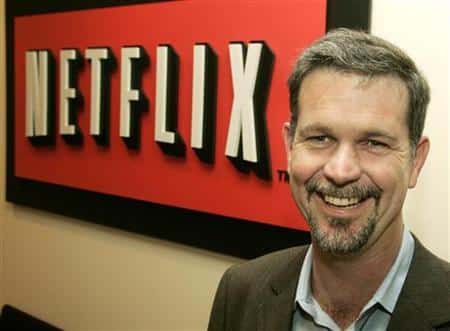 There is a sense of déjà vu today in news media, in which Netflix is able to repeat two declarations it has already made:
it has signed a million UK and Ireland subscribers in just six months (see our July story).
it is bullish about out-bidding BSkyB for UK movie rights it needs to become more successful (CEO Reed Hastings told paidContent in January).
What is going on? Netflix is press-releasing this week to trumpet genuine early success in customer acquisition, likely hoping the headlines will impress movie studios it needs to court for better rights.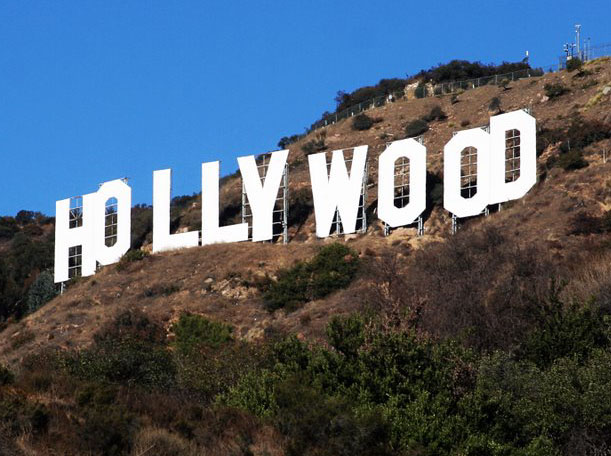 Sky Movies, which has nearly five million subscribers, has exclusive UK deals with the big six Hollywood studios to show movies after the post-cinematic DVD window. Netflix's selection is thinner, poorer and later.
Netflix will need to spend heavily to unpick that lock. But its domestic U.S. track record shows it can do exactly that. So how much will it require?
Details of BSkyB's Hollywood deals are sketchy; the company declined to give information to paidContent, citing "commercial confidentiality". But Sky has previously disclosed that it paid £278 million in annual movie rights fees in 2008/09.
The amount it pays is based partly on the number of subscribers it has. So, for example, if BSkyB can make a success of its new Now TV brand, which will take Sky Movies to internet devices, it will have to pay more.
Netflix may have the wherewithal; it has spent heavily in the past. In 2011, it splashed out $674.4 million more on deals to snap up more streaming rights for Canada, Latin America and the Caribbean, bringing its total annual content outlay up to $1.78 billion.
"We will be really aggressive in our bidding," Hastings tells The Telegraph. "It may be that we win in the first round. It may be that it takes two or three years, but we're incredibly confident that we will win the bidding for some of Pay 1."
But, in Sky, it has a powerful incumbent competitor that also has proven it can dig deep to acquire content. The recent auction for live rights to three seasons of soccer's Premier League, won mostly by Sky 's renewal bids, saw winning bids' total value double from the previous package, from £1.254 billion to a record £3.018 billion.
Against that sporting backdrop, Netflix could be to Sky's movie renewal what BT Vision and Al Jazeera were to its Premier League bids – rival bidders which didn't steal any rights from Sky but which succeeded in driving up the price it had to pay; a stalking horse.
One factor that may mitigate Sky's spending power is the £30 million it is already spending this year to launch Sky Movies on IPTV devices as Now TV. But that is not as important as renewing rights themselves.
Netflix expects to lose up to $105 million this Q3 on its international operations, after spending heavily to market what is otherwise a low-staff European operation. It was recently buoyed by slightly lower UK and Ireland roll-out costs than expected, but remains under pressure at home to steady the ship and return to the black.
If that cost proves too much for Netflix, the upstart has got its defense in first. In June, it grumbled to regulators that "Sky continues to hold a near monopsony on the acquisition of these rights":
So, if Netflix can't steal films from BSkyB in the next year, expect it to have to think out of the box.